I know. Trust me, I know. You've been missing KoffeeWithKam posts. Maybe you decided to stop drinking coffee? Probably not. But these past few weeks have been absolute hell, with constant projects and exams that warranted my attention. So while studying for my exams, I decided to visit coffee shops. Do you people-watch like me? I love seeing people and crafting intricate stories about them in my head. So without further ado, I present "To the One Sitting Alone at the Coffee Shop".
Excuse me, I don't mean to be rude or even intrusive. I couldn't help but notice that you sneeze every time after you scratch your nose. I saw you walk in, head bobbing with music filling all your senses.
Girl, you vibing
. I'm facing the wall, but you're facing me. So I'm kinda at this weird angle, looking at you through my peripheral. You've already watched me scarf down an omelette and chug my "Earl Grey Vanilla Latte". (I know, that sounded quite bougie. I'm not sure if that's the best image of me, to be honest.)
You've looked at me a few times. (We've exchanged glances, only to look away and avoid awkwardness.) I look like a tool, and definitely not the sharpest in the shed.
I'm wearing brown Timberland boots, my dark blue jeans that have faded with time, and my purple shirt with the Gatsby quote
. It's my "I haven't put much effort in my appearance today" look. My wet hair is to the left, and a killer fade. My arms look as if they're swelling out my shirt, because I worked out this morning. (Again, with the tool thing.) I look like a muscle-head attempting to pass an intellectual.
AND NOW, we have some guys obstructing our view of each other. I can't see that little arrow tattoo on your left hand anymore. You're still looking at me; I can tell out of my peripheral. I came here to write more, to read more, to focus on two projects, and planning my next trip to escape the current reality. Sorry, I found out more information about
her
from my two friends. It makes me more nervous to talk to you.
With my luck, you have a boyfriend who will show up shortly.
I'll find some sort of deficiency in myself, convinced that I should stay in this uncomfortable chair
. (Why is it that every girl I find interesting either taken or has great taste in men?)
In our society, it's easier to date through a dating app. (Ah shit, you've closed your laptop.) It's hard to walk up to someone and say, "Would you like to have coffee?" People find it weird, usually. (And now you have your phone out.) It's quicker to sleep with someone, than to date them. (I did make a dating app last week, and I had been using it for my avocado jokes. #sorrynotsorry)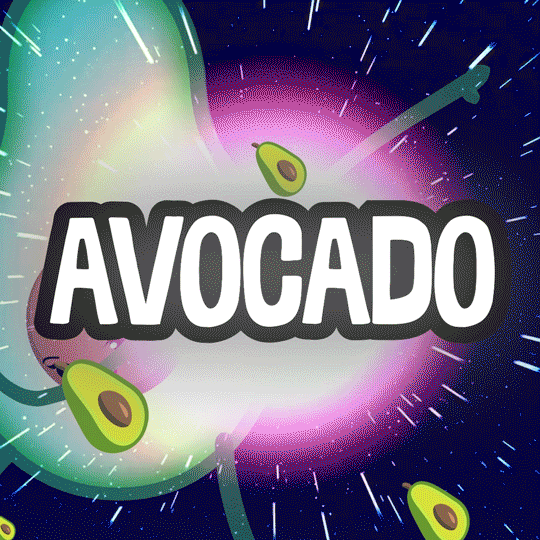 Is she interested in me because of my appearance or my personality? I know that looks matter, to a degree. But people become so alarmed if you say, "Hey, I like you."
Your hand's on your head, and now you're staring at your phone screen. Is it him? This coffee shop is playing some music that's messing with my emotions. They drugged my Earl Grey, I'm sure. They also fed me goat cheese, which I hate.
Thing is, I don't have time. I'm short on it, for everyone. (OH SHIT, you're reading a book. What is it?! I'm crushing pretty hard at this point.)
You've been working all day, because your eyes
are
now glazing over that very same web-page. (It's the same, because your hands haven't moved from your face in a show of pure exasperation. Look, I'm paying attention, okay?) Your headphones are still in, blasting interesting music that I've never heard before. (Every time I turn away from looking at you,)
"A young man can work at excessive speed with no ill effects, but youth is unfortunately not a permanent condition of life." (F. Scott Fitzgerald, How to Live on $36,000 a Year).